About Us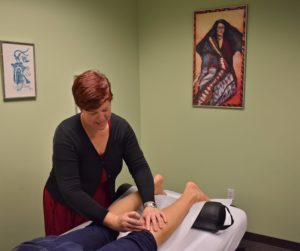 Our team of highly trained professionals uses proven healing techniques to restore you to pain-free health, quickly and easily. We thoroughly evaluate & treat all of the contributing root factors related to your issue. This includes, but is not limited to, your work and home stressors, overall body condition, nutrition, genetic & postural habits, emotional connections and patterns that are held in your muscles
E-mail: info@hillsborowellness.com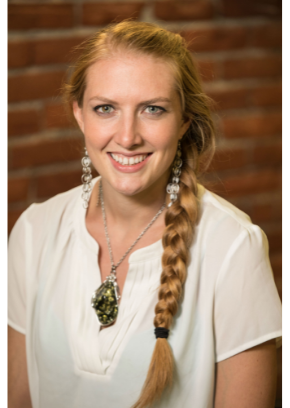 Dr. Amber Reding-Gazzini, DACM
Licensed Acupuncturist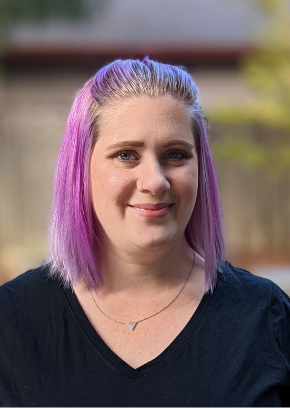 Caitlyn Monks
Licensed Massage Therapist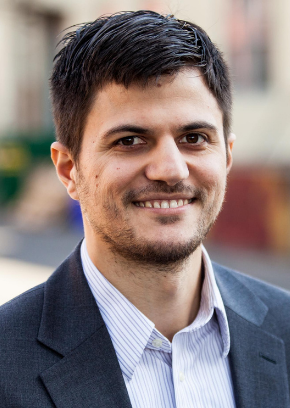 Patrick Gazzini
Licensed Acupuncturist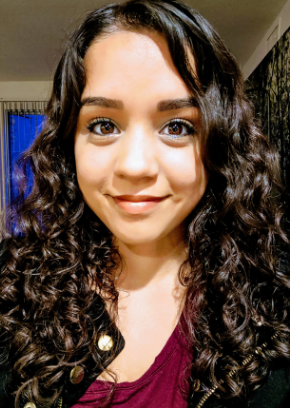 Joelle Ellis
Licensed Massage Therapist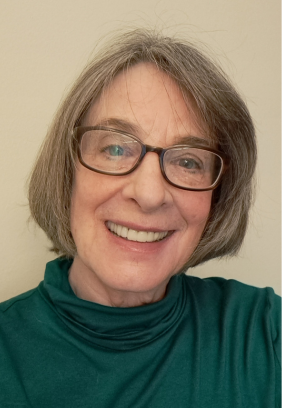 Joyce Olson
Licensed Massage Therapist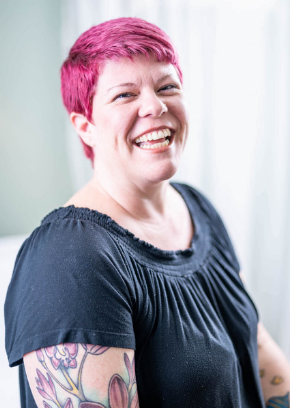 Dr. Ellie Barrett, DAOM
Licensed Acupuncturist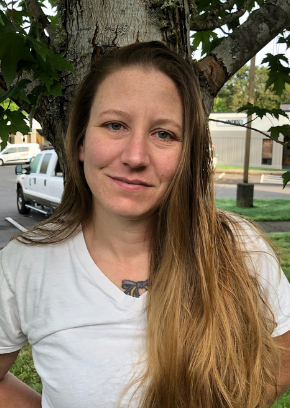 Rachel Wilson
Licensed Massage Therapist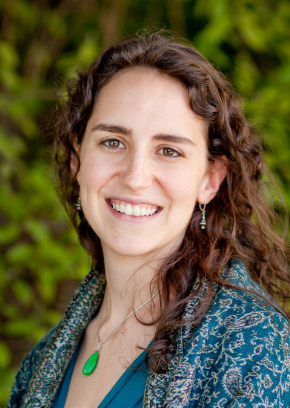 Sallie McKibbon
Licensed Acupuncturist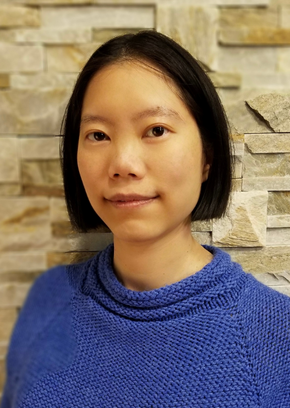 Ellen Liu
Licensed Acupuncturist
Client Testimonials
I have felt much better from my arthritis, since I continue sessions of acupuncture at this location! The staff is extremely welcoming and the therapists do their job very well.
Isabel R.
Arthritis
All the staff there are professional but personable, they really understand the link between muscle tension and the need for emotional release. They understand the use of different techniques for what your body needs. I really enjoy the experience.
Rebecca W.
Acupuncture
This was my first experience with acupuncture and Amber made me feel at ease! She addressed all of my concerns and answered all of my questions and took wonderful care of me! I will definitely be going back!!!
Jenna G.
General Wellness
I have been to Advanced healing Three times so far, and I already feel much better. My back pain has reduced a great deal. I would recommend this location and staff to all my friends. The acupuncture has released much stress for me total body and mind. I look forward to future treatments and continued progress in my healing areas that have been established.
Jeff D.
Back Pain
I go for acupuncture, cupping and "dry needling". I've worked with Amber and Jeff and they're both great! I've found good rejuvenation of my energy with acupuncture and great pain reduction with dry needling and cupping. Making an appointment is very easy and its in a good location. Definitely been great for my fibromyalgia pain reduction and other chronic pain disorders.
David T.
Fibromyalgia Pain
This is my first experience with acupuncture, and I'm extremely pleased. In just a few short weeks my pain has dropped by half, much better than we expected. The facility is very clean and comfortable, and the staff is friendly and efficient. Jeff is a great provider, very thorough and ready to adapt to whatever is going on. He sent me to my personal physician for an unrelated condition and we were able to nip something in the bud. I'll be back for sure.
Katherine J.
Acupuncture for Pain