About Us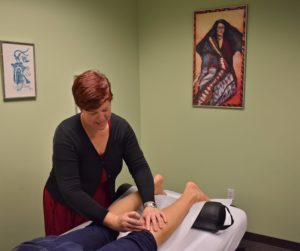 Our team of highly trained professionals uses proven healing techniques to restore you to pain-free health, quickly and easily. We thoroughly evaluate & treat all of the contributing root factors related to your issue. This includes, but is not limited to, your work and home stressors, overall body condition, nutrition, genetic & postural habits, emotional connections and patterns that are held in your muscles
E-mail: info@hillsborowellness.com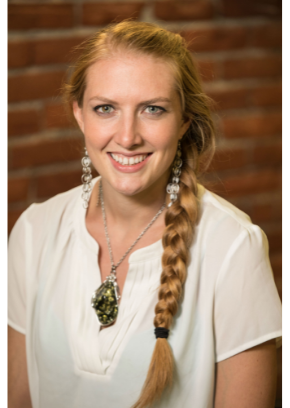 Dr. Amber Reding
Licensed Acupuncturist
A Portland native, Amber is eager to help others and give back to the community that raised her. She is passionate about about helping people live healthy lives including a balance between physical, mental and emotional health. She is a talented healer that not only uses acupuncture and Eastern Medicine to relieve symptoms but works with you to improve body alignment, workplace posture and lifestyle.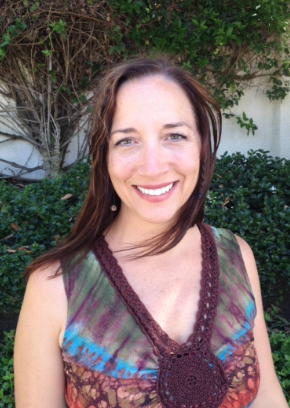 Jennifer Gwazdacz
Licensed Massage Therapist
Jennifer is a Holistic Health Practitioner and Licensed Massage Therapist specializing in therapeutic
massage since 1996. She includes yoga therapy, sports massage, Reiki, during her correctional therapy
sessions. She utilizes all that she has learned to tailor the session to fit an individual's needs. Jennifer
enjoys working with all walks of life.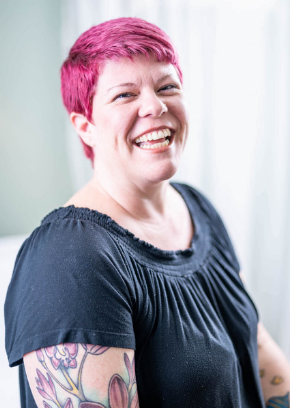 Dr. Ellie Legare
Licensed Acupuncturist
"I believe people shouldn't have to worry about where to take their family for gentle, effective, and natural healthcare that's free from side effects, cost effective, and a powerful form of healing." Ellie was a Licensed Midwife for over two decades and has a lot of experience caring for women and children. Ellie enjoys supporting women and their families through pre-pregnancy, fertility, pregnancy, birth, postpartum and pediatric care. Ellie is trained and experienced in a host of other complementary therapies such as Aromatherapy, Massage, Moxibustion, Tuina, Esoteric Acupuncture, Face Reading, Cupping, Holistic Pelvic Care TM , Arvigo Maya Abdominal Massage TM , Craniosacral Therapy and Facial Rejuvenation Cosmetic Acupuncture.
Ellie holds a Bachelor's degree in Humanities specializing in Midwifery from New College of California. She has a Master's degree in Acupuncture & Chinese Medicine from Oregon College of Oriental Medicine and has recently graduated from the OCOM Doctoral program.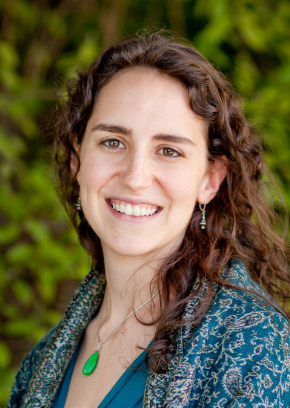 Sally McKibbon
Licensed Acupuncturist
Sallie McKibben is a licensed acupuncturist (LAc) and Chinese herbalist, specializing in motor vehicle accidents, injuries & pain conditions, chronic illness and anxiety disorders.  Her approach to acupuncture is both exact and gentle, meeting her patients where they are at.  By utilizing acupuncture therapies (needling, moxabustion, cupping, Chinese herbs, Shiatsu massage, diet therapy, and lifestyle counseling), she greatly enjoys discovering all the contributing factors to your ailments while reducing pain and promoting healing.  It is a joy and honor for her to work with all of her patients, no matter their race, culture, creed, gender identity, sexual orientation, nationality, level of wealth, spoken language, or disability.
Since 2014, Sallie has worked collaboratively with primary care physicians, medical specialists, chiropractors, and massage therapists on extremely complex cases.  With her experiences, Sallie believes that the best medicine is integrative, utilizing the best of conventional and alternative medicine to bring complete care.
While addressing all contributing factors for illnesses, Sallie McKibben also likes to address the secret key to healing: passion and joy. Sallie loves helping her patients reconnect to their own natural and innate healing power, finding beauty within themselves and their lives.
Sallie McKibben strives for sustainable practices at home, work, and in the community. Having grown up in the woods of Missouri, the outdoors are an inseparable part of her identity, and she takes great responsibility in helping to preserve and care for our Earth.  However, life is short, and she may just as easily be found wearing silly costumes, building forts with her son and husband, or reading a book in a sunny hammock.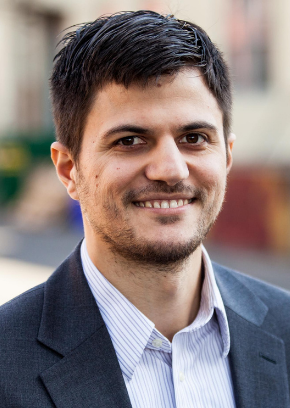 Patrick Gazzini
Licensed Acupuncturist
Patrick has been practicing since 2015 when he took over Advanced Healing at the Providence Milwaukie Hospital in Milwaukie, OR.  He specializes in treating acute and chronic pain from sports injuries, auto accidents, overuse, and more.  While able to reduce pain with just acupuncture, Patrick works to find the functional or structural dysfunction that's causing your pain and help you fix it so your pain doesn't return.  A former Division I college athlete and coach, he understands the human body and can help you maximize your health and performance.  He graduated from the Oregon College of Oriental Medicine with a Masters of Acupuncture and Oriental Medicine in 2015.  He continued his professional study with a pain management and orthopedics externship at an integrative hospital in Fu Jian, China in 2018. He is certified in Applied Kinesiology and as a qi gong instructor.  He is currently completing the Sports Medicine Acupuncture Certification Program. Originally from New York State, Patrick was a high school state champion in track and field, then went on to compete at Villanova University in track and field and did his pre-med studies in Biology.  Post graduate he went on to get his Masters in Health and Human Performance at McNeese State University. Outside of practice he spends time with his wife and dog and enjoys hiking in the woods, travelling and playing soccer.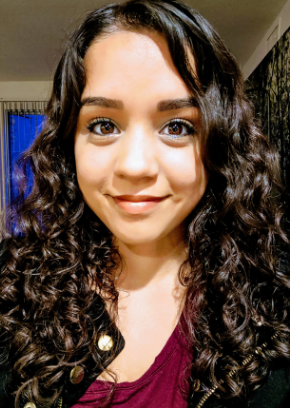 Joelle is a licensed massage therapist and has been practicing since 2015 after graduating from East West College of Healing Arts. She has a passion for learning and sharing her knowledge with patients to help them thrive. Her massage style encourages the body's natural capacity to heal itself. Joelle aims to be a facilitator, allowing the nervous system to reset and the soft tissue to relax so that the healing process can begin. Her style is a fusion of Swedish, deep tissue, and myofascial release techniques.
Client Testimonials
I have felt much better from my arthritis, since I continue sessions of acupuncture at this location! The staff is extremely welcoming and the therapists do their job very well.
Isabel R.
Arthritis
All the staff there are professional but personable, they really understand the link between muscle tension and the need for emotional release. They understand the use of different techniques for what your body needs. I really enjoy the experience.
Rebecca W.
Acupuncture
This was my first experience with acupuncture and Amber made me feel at ease! She addressed all of my concerns and answered all of my questions and took wonderful care of me! I will definitely be going back!!!
Jenna G.
General Wellness
I have been to Advanced healing Three times so far, and I already feel much better. My back pain has reduced a great deal. I would recommend this location and staff to all my friends. The acupuncture has released much stress for me total body and mind. I look forward to future treatments and continued progress in my healing areas that have been established.
Jeff D.
Back Pain
I go for acupuncture, cupping and "dry needling". I've worked with Amber and Jeff and they're both great! I've found good rejuvenation of my energy with acupuncture and great pain reduction with dry needling and cupping. Making an appointment is very easy and its in a good location. Definitely been great for my fibromyalgia pain reduction and other chronic pain disorders.
David T.
Fibromyalgia Pain
This is my first experience with acupuncture, and I'm extremely pleased. In just a few short weeks my pain has dropped by half, much better than we expected. The facility is very clean and comfortable, and the staff is friendly and efficient. Jeff is a great provider, very thorough and ready to adapt to whatever is going on. He sent me to my personal physician for an unrelated condition and we were able to nip something in the bud. I'll be back for sure.
Katherine J.
Acupuncture for Pain